Drink Wise, Age Well and its legacy
Drink Wise, Age Well began in 2015 with funding from The National Lottery Community fund.
The programme is a strategic partnership between:
We worked in in five demonstration areas in the UK:
In England: Sheffield and Devon
In Scotland: Glasgow
In Wales: Cwm Taf
In Northern Ireland: The Western Trust
The programme ended in March 2020, and this site forms a part of its digital legacy.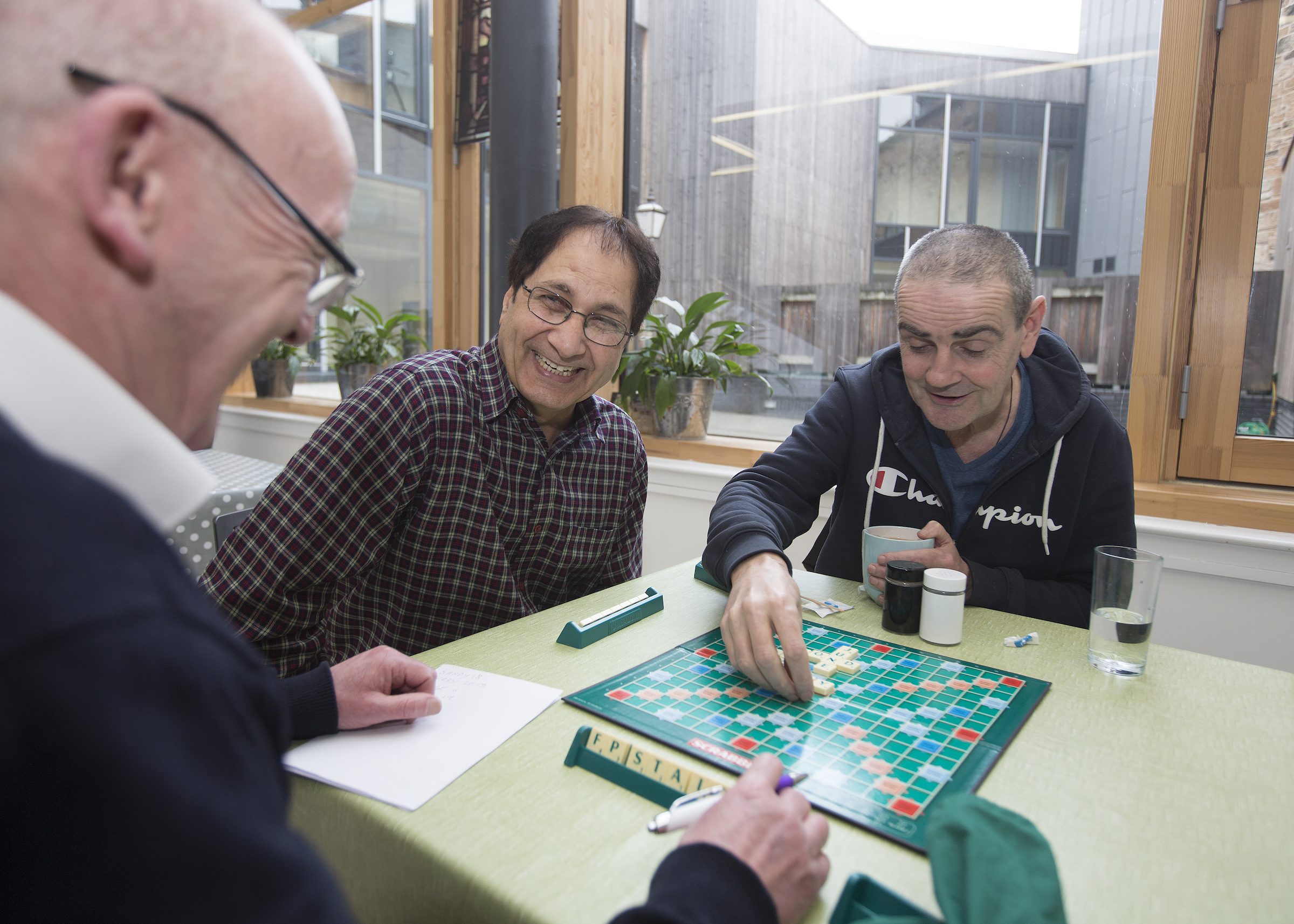 Why it matters
Drink Wise, Age Well began with a simple vision:
Everyone has a right to age well and with dignity. Older adults should be able to live their best lives free from the harms caused by alcohol.
But our research revealed that this is not always the case:
Rates of alcohol use and alcohol-related harm are falling for all age groups except the over 55s
Around 80 % of drinkers considered at 'increasing risk' of harm from alcohol reported that they had never been asked about their drinking by a friend, relative or health worker
Around 23% said that they would not know where to go for help if they needed it
Our activities
The Drink Wise, Age Well programme was designed to:
Raise awareness and change attitudes by delivering alcohol awareness workshops, brief alcohol screenings and wider health campaigns across our communities.
Increase resilience in older adults through approaches that develop practical life skills, from sleeping better o developing coping skills.
Support individuals, groups and families through interventions ranging from peer-facilitated mutual aid groups to individual home visits.
Develop skills in practitioners by offering training to frontline staff in our communities and sharing our learning in a series of easy-read guides.
Our legacy
Although Drink Wise, Age Well has ended, its legacy continues.
The programme's research and learning have helped our partners improve their practices and develop new resources to make their services more age-inclusive.
Our strategic partners continue to champion age-inclusive services and practices, and we continue to work with our research colleagues from:
To share our insights, we have published all of our research, reports and guidance for practitioners and policymakers. Find them with our resources for practitioners and policymakers.
Experts by experience
Throughout the programme, our participants have helped shape, plan and deliver our activities.
Without them, Drink Wise, Age Well would not have been able to accomplish what it has.
The voices and experiences of our participants are captured in our legacy film Calling Time for Change.
I had a moment of clarity when I realised that whatever happened, I could visualise a good life that was better than how I was living. Drink Wise, Age Well can support other people to see that better life and show them the steps to getting there.